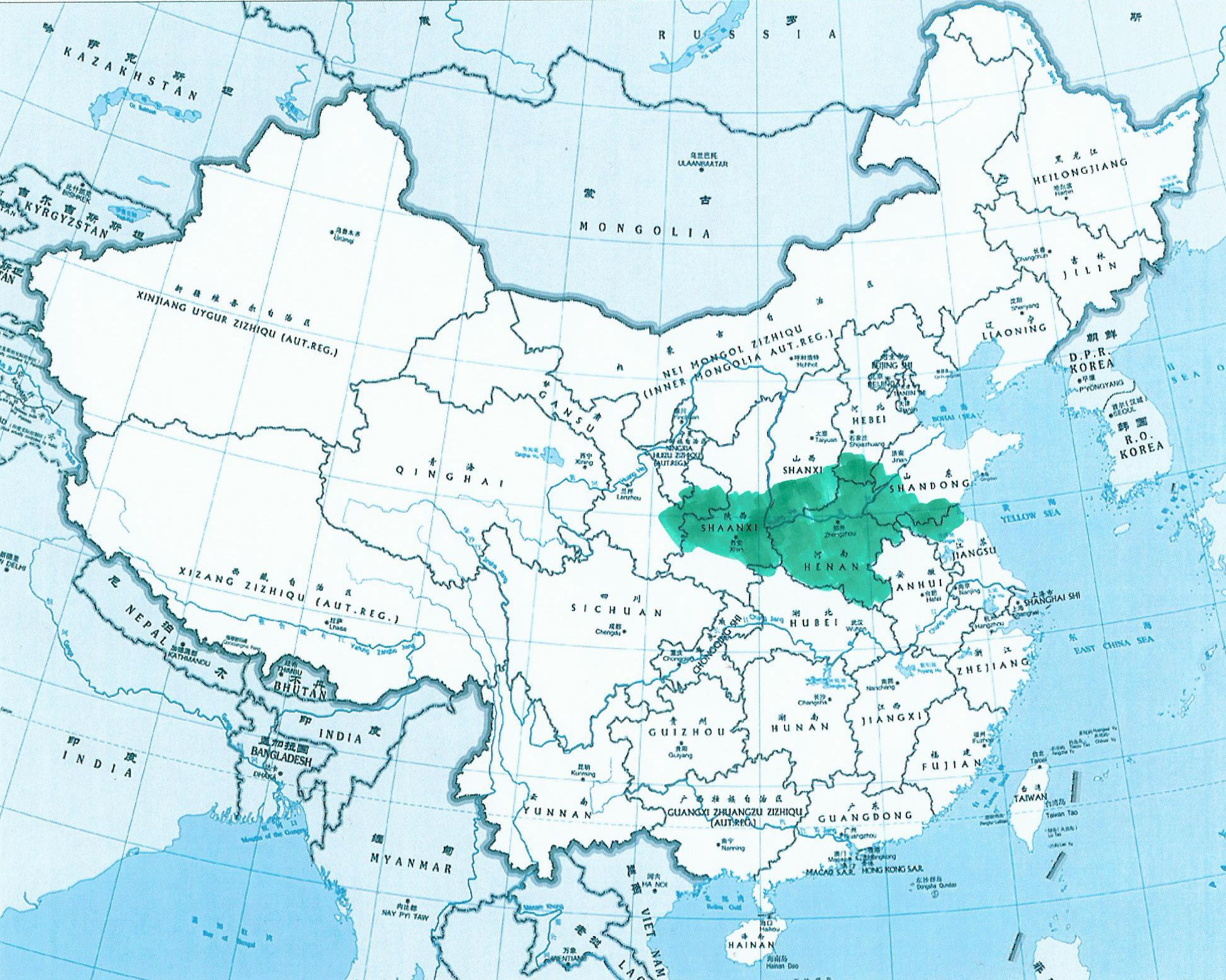 Yuju, also called henan bangzi, is a local genre in the xiqu form, popular in Henan, Shaanxi, Gansu, Shanxi, Hebei, Shandong, Jiangsu and Anhui provinces. Yuju is also popular in Taiwan. According to the statistics, yuju is one of the leading genres in the traditional song-dance theatre in terms of the number of performers and theatre companies.
As a member of the bangzi musical system, yuju shares the characteristically high-pitched and loud music and most importantly the percussion of clappers. The lyric structure of yuju aria is in couplets. There are different ideas about the genre's origin. Some scholars believe that the genre generated from the older bangzi music of qinqiang and puzhou bangzi when these two theatrical forms entered the area with the travelling acting troupes in the 16th-17th centuries. Practitioners created the new genre by adding Henan local folk songs and melodies into the combined two old bangzi music and created yuju.
Yuju's role types are similar to jingju but conventionally called "four types of sheng", "four types of dan" and "four types of painted face" including the comic role. It is famous for aria singing; the pronunciation of the words in lyrics is clear and easy to follow. Due to its strong earthy tendency, yuju is good at presenting contemporary countryside lives.
豫剧,也叫作"河南梆子",1949年以后称作"豫剧"。流行于河南以及陕西、甘肃、山西、河北、山东、江苏、安徽的部分地区。豫剧在台湾也很受欢迎。根据数字统计,就剧团以及演员总数来看,豫剧是戏曲中的大剧种之一。
作为梆子腔大家庭中的一员,豫剧具备很多梆子剧种的共同特点,诸如唱腔高亢、器乐响亮,当然也都使用打击乐"梆子"。豫剧的唱段是板腔体,使用上下句。其来源尚无定论。一些学者认为明末秦腔和蒲州梆子随着流动戏班进入河南地区,表演者以古老的梆子腔与当地民歌和小调相结合而创造了新的剧种。
豫剧的行当接近京剧,不过传统称谓是"四生"、"四旦"和"四花脸"(包括丑行)。豫剧尤其擅长演唱,发音清晰、易懂。其乡土气息使得豫剧非常善于演出当代农村题材的剧目。